2024 CHAMPIONSHIP information
Girls and Boys turning 11 or 12 yrs as of 31 December during the year of competition
Please read all information prior to nominating for trials below
GENERAL
COST
TRIALS
ELIGIBILITY
GENERAL
INTERSTATE 12s NETBALL
The School Sport Australia Interstate 12s Netball Championship is open to both boys and girls.
The final teams will consist of a balanced team of 12 players
Two Preliminary trials will be held followed by two main trials.
All players must attend one of the Preliminary Trials. Each trial shall consist of match play, however trials may also incorporate skill drills.
Nomination Due Date: TBC
COST
TRIALS
ELIGIBILITY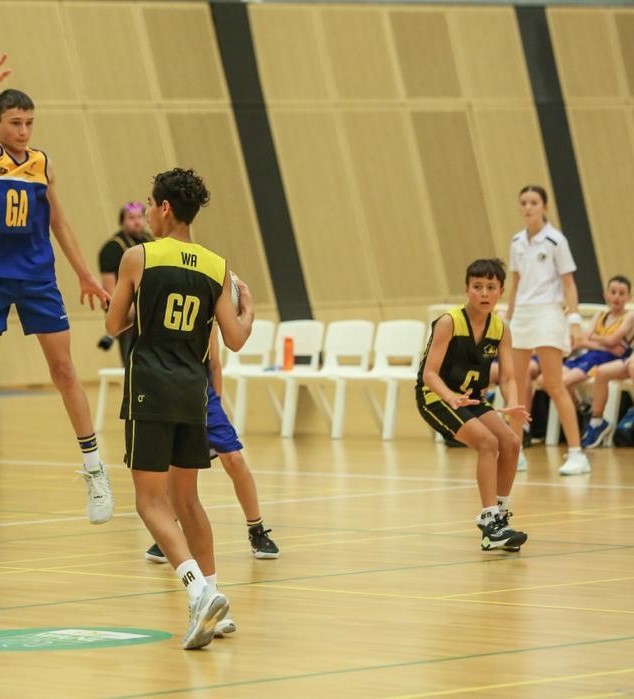 Nominations open early January in the year of the competition.
click the button/s below to nominate