INTERSTATE AUSTRALIAN FOOTBALL BOYS 15s
2024 CHAMPIONSHIP information
Sat 27 July – Sat 3 August
15 yrs or under on 31st December in the year of the competition
Please read all information prior to nominating for trials below
GENERAL
COST
TRIALS
VENUE
TRAINING
ELIGIBILITY
STUDENT UMPIRES
GENERAL
SSWA and School Sport Australia (SSA) wishes to advise that the age group of the SSA Australian Football Boys and Girls Championships for the older age group will revert back to 15 Years & Under for the 2021 SSA Championships and onwards.
The decision has been made after consultation with the Australian Football League (AFL) and School Sport Australia's member bodies.
The National Schoolboy Championships were inaugurated in Melbourne in 1923. Western Australia  entered for the first time in 1925.  Western Australia did not participate from 1998 to 2000. There have been two breaks in the competition continuity with an outbreak of infantile paralysis in 1937 and the Second World War the reasons.  The carnival has continued unbroken since 1947.
A full history of the Championships can be found on the School Sport Austalia website at http://www.schoolsportaustralia.edu.au/australian-football/ 
WA teams' results and history can be found on this page along with current selection policy.
COST
TRIALS
VENUE
TRAINING
ELIGIBILITY
STUDENT UMPIRES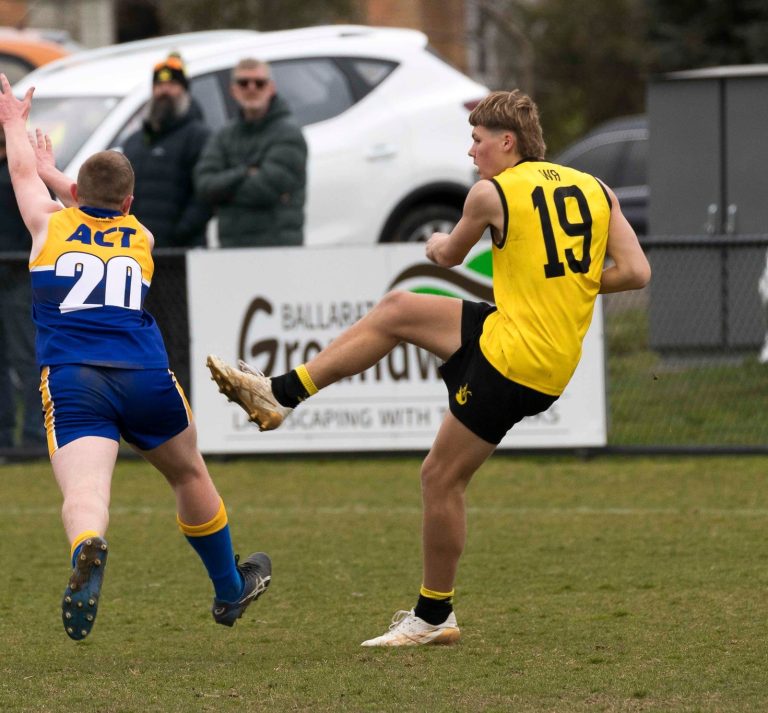 Nominations open early January in the year of the competition.
click the button/s below to nominate