INTERSTATE TENNIS 18s (PIZZEY CUP)
2024 CHAMPIONSHIP information
Under 19 at the end of the month the event is held
Please read all information prior to nominating for trials below
GENERAL
COST
TRIALS
ELIGIBILITY
GENERAL
PIZZEY CUP TENNIS
The SSWA Pizzey Cup team will be made up of eight girls and eight boys.
Selection to the Pizzey Cup  designated trial date is by invitation only.
Players with outstanding results as deemed by the selection committee may be granted automatic inclusion*
Nominations Due Date: TBC
COST
TRIALS
ELIGIBILITY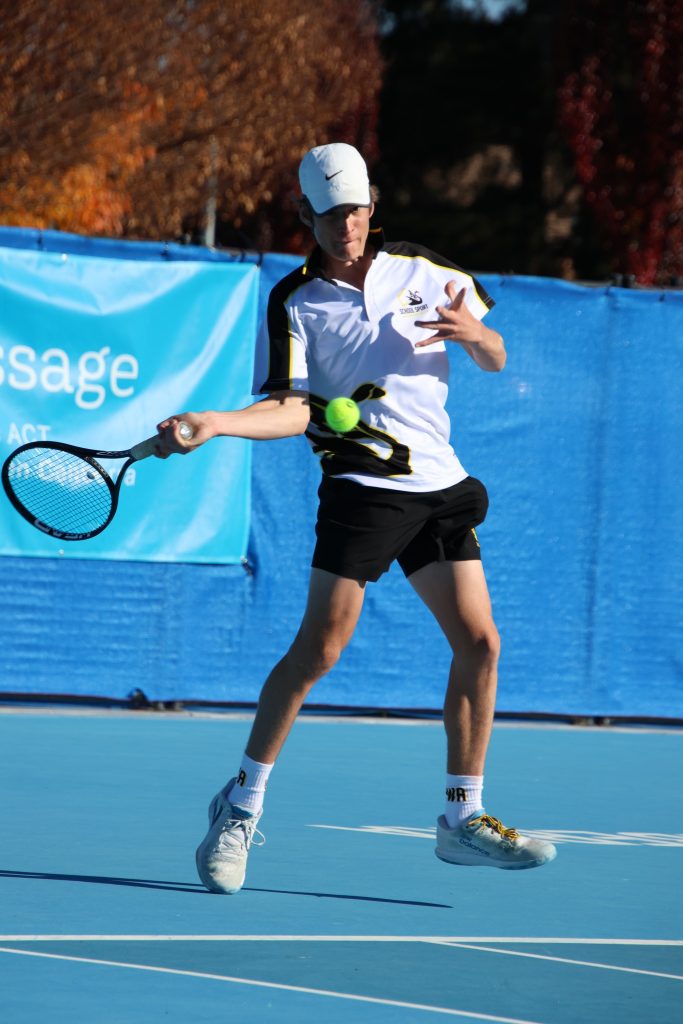 Nominations open early January in the year of the competition.
click the button/s below to nominate