2024 CHAMPIONSHIP information
10 yrs + or 19 yrs and under, as at 31 December
Please read all information prior to nominating for trials below
GENERAL
COST
TRIALS
VENUE
TRAINING
ELIGIBILITY
GENERAL
School diving was conducted at the Primary Exchanges until 2001 with no secondary diving except for Pacific School Games. From 2002 it became a combined diving/swimming/primary and secondary event.

Full Interstate History can be found on the SSA Diving page HERE
Results and Selection policy for WA teams can be found on this page.
COST
TRIALS
VENUE
TRAINING
ELIGIBILITY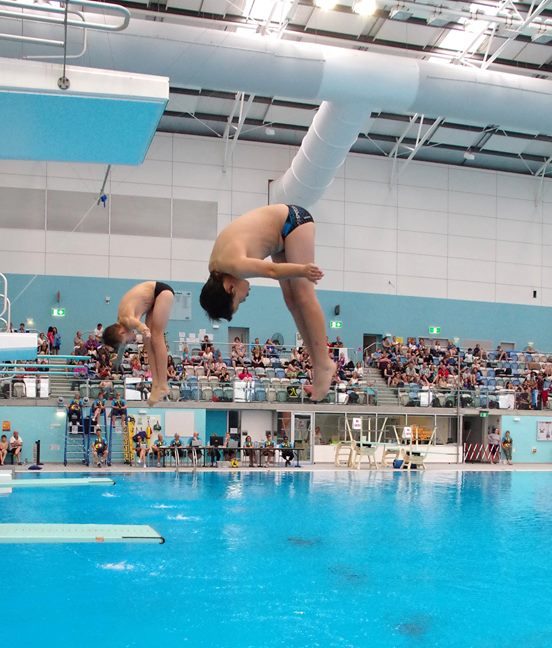 Nominations open early January in the year of the competition.
click the button/s below to nominate