10 yrs + or 19 yrs and under, as at 31 December
Please read all information prior to nominating for trials below
2021 DETAILS
School Sport WA team officials are planning to provide State Team Experiences with selected state teams within state borders.
This is in response to the School Sport Australia Championships not proceeding in 2021. 
Open trials will be held for all teams, with regular selections occurring throughout trials and training.
Details of State Team Experiences will be provided to selected state team members at their Parent Information session.
GENERAL
THIS IS THE PROCESS FOR SELECTION, TRIALS & GENERAL INFO
School diving was conducted at the Primary Exchanges until 2001 with no secondary diving except for Pacific School Games. From 2002 it became a combined diving/swimming/primary and secondary event. 
Full Interstate History can be found on the SSA Diving page HERE  
Results and Selection policy for WA teams can be found on this page.
COST
Trial Cost
$0.00
Please be advised that if selected:
The cost of a HOME CHAMPIONSHIP will be approximately $800 – $1500 depending on the accommodation option.
The cost of an AWAY CHAMPIONSHIP will be between $2000 – $2700 dependent on venue and time on tour.
TRIALS
VENUE
TRAINING
ELIGIBILITY
Be aged 10 years + or 19 yrs and under, as at the 31st December in the year of competition.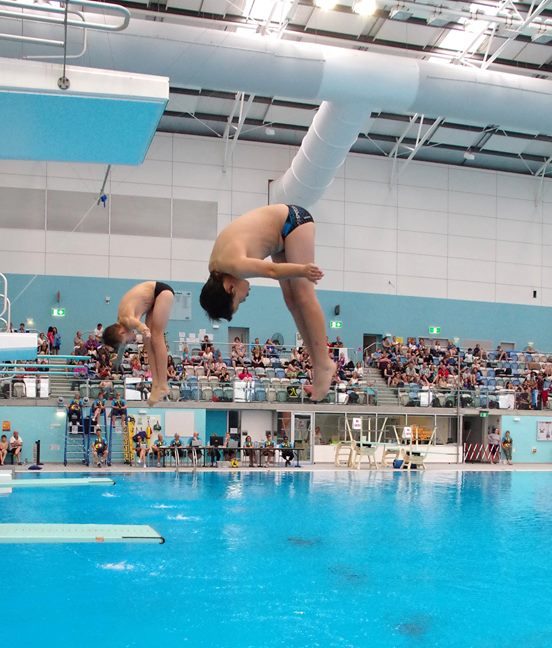 click the button/s below to nominate